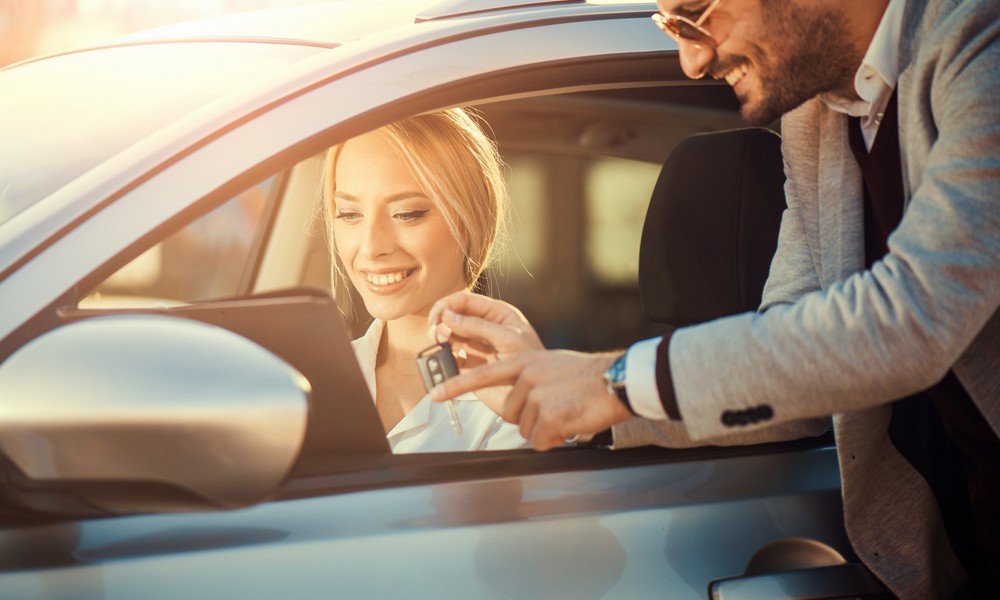 For luxury enthusiasts, driving isn't just about getting from point A to point B—it's about enjoying the experience from the moment you sit down behind the wheel. Luxury vehicles surround drivers and their passengers with comfortable design and high-tech features, but there are other reasons to consider purchasing a luxury vehicle.
1) Safety
Did you know that luxury cars often offer more safety features than your standard run-of-the-mill vehicle? Those extra features translate into better crash ratings, which means you stay safe, even in the event of a collision.
2) Resale Value
Every year, Kelley Blue Book® rates vehicles with the best resale value, and luxury vehicles almost always come out on top. If you're looking for an investment that will last, a luxury car is the first place you should look.
3) Prestige
We can't lie. There's just something that gets our heart pumping when we see a finely crafted vehicle cruise past us on the road.
4) Design and Comfort
In no other vehicles are design and comfort married as effortlessly as they are in a luxury automobile. Whether you're looking for high-quality finishes or breathtaking aerodynamics, you can have your cake and eat it too.
5) Top Tech
If you're looking for the newest technology available to car-buyers, look no further. Luxury automakers cater to those with finer tastes by providing the highest level of technology available.
6) Simple Service
When you own a high-line model, your service needs become less of a hassle and more of an experience to enjoy. Whether it be through comprehensive roadside service, luxury loaner vehicles, or even VIP experiences outside of the dealership, you'll be spending more time living your life and less time waiting at the dealership.
7) Power
If speed and performance are what you're looking for, you'll find it under the hood of a luxury vehicle. Leave everyone in the dust as you push your vehicle to its limits.
---
Whether you're in the market for you first high-line vehicle or are looking to trade up, contact our team for details on our latest luxury models.