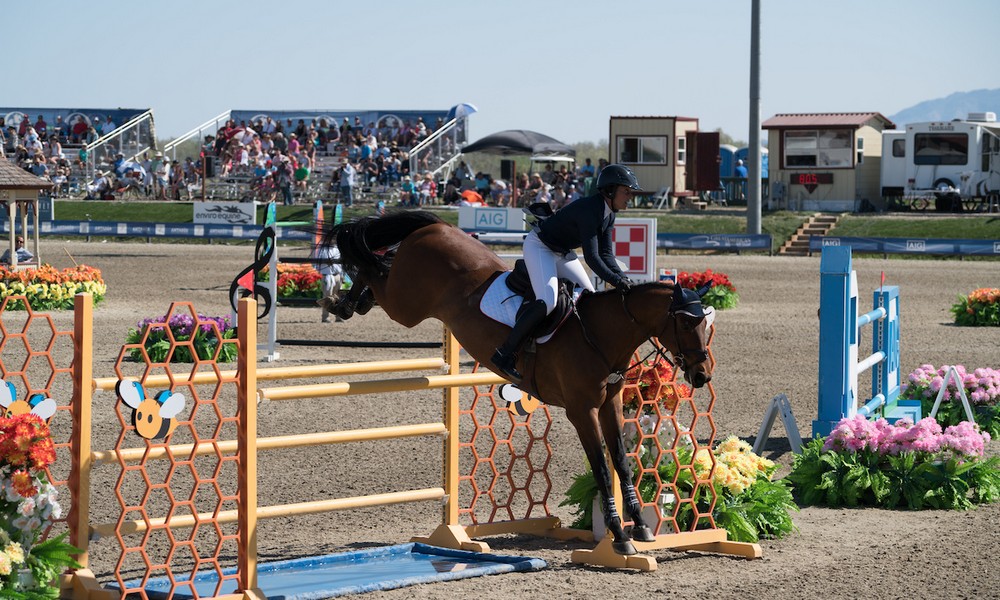 Aston Martin Rancho Mirage was honored to partner with HITS Coachella Circuit, renowned as one of the best-in-class international equestrian hunter and jumper shows, this past March, sponsoring the HITS equestrian event's prestigious $1 Million Grand Prix in Thermal, California on March 19, 2017.
Aston Martin Rancho Mirage was excited to host an exclusive "Owner's Reception", where horse owners, exhibitors and equestrian aficionados enjoyed our outdoor Aston Martin VIP lounge and watched the final events. indiGO Auto Group enjoyed bringing the luxury brand of Aston Martin Rancho Mirage to the equestrian community!
To ensure you're kept in the loop about the next exciting event on our calendar, call, contact us online, or visit us in person at 71387 CA-111, Rancho Mirage, CA 92270. And don't forget to keep scrolling to see more photos from this exclusive event.