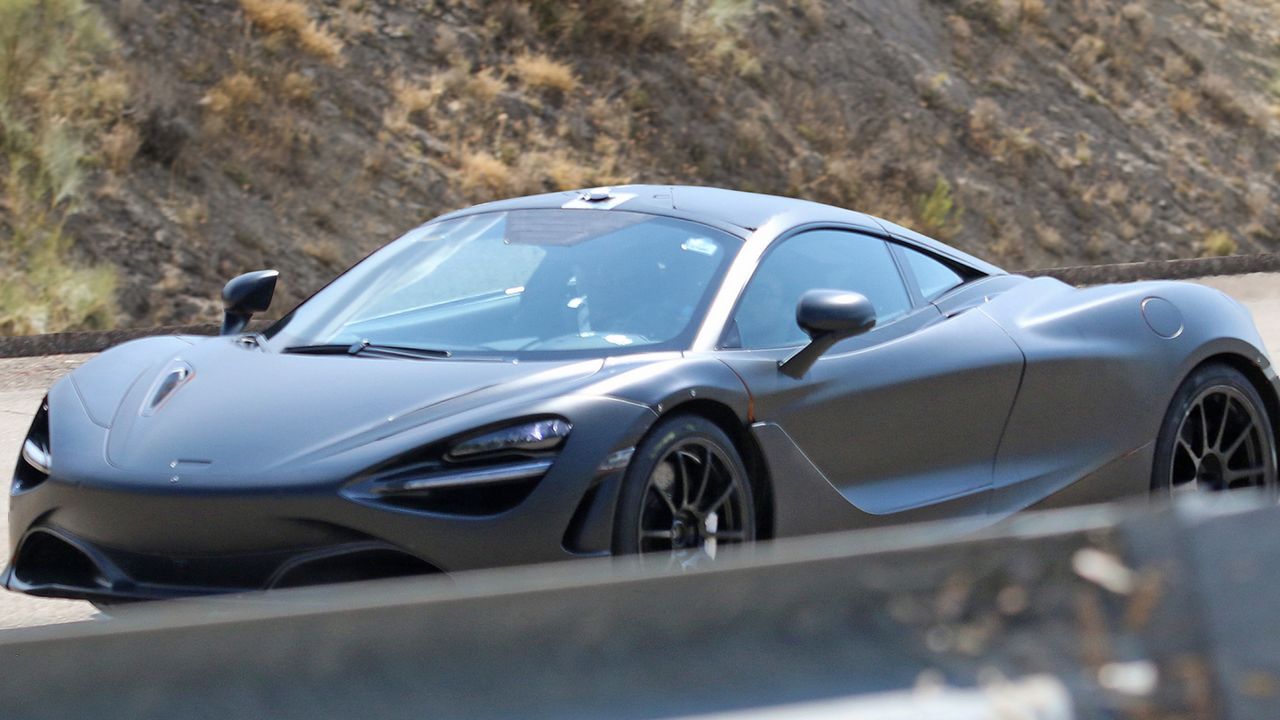 We're incredibly huge fans of McLaren at indiGO Auto Group – Desert European Motorcars Campus, as you can imagine, so we can hardly wait until this year's 87th International Motor Show in Geneva. Why? Because that's where McLaren is planning on showing off its brand-new P14 model, and it is absolutely gorgeous.
We don't know much about the P14 at the moment--even the name, P14, is simply the vehicle's internal designation--but we do know a few things. We know that it will boast the signature McLaren carbon-fiber monocoque tub, and that combined with its expected turbocharged 3.8-liter V8, you might just need to get a pilot's license to drive it because the P14 is going to fly. (Figuratively, that is.)
In terms of design, all we have to go off at this point are spy shots (like the one you'll find below), and it looks like the new P14 will sport an extremely wide rear stance, a deployable rear wing like the 650S, and a center-focused body overall.
For more information about this new McLaren, or to learn more about our current inventory, don't hesitate to call, contact us online, or visit us today at 71387 CA-111, Rancho Mirage, CA 92270.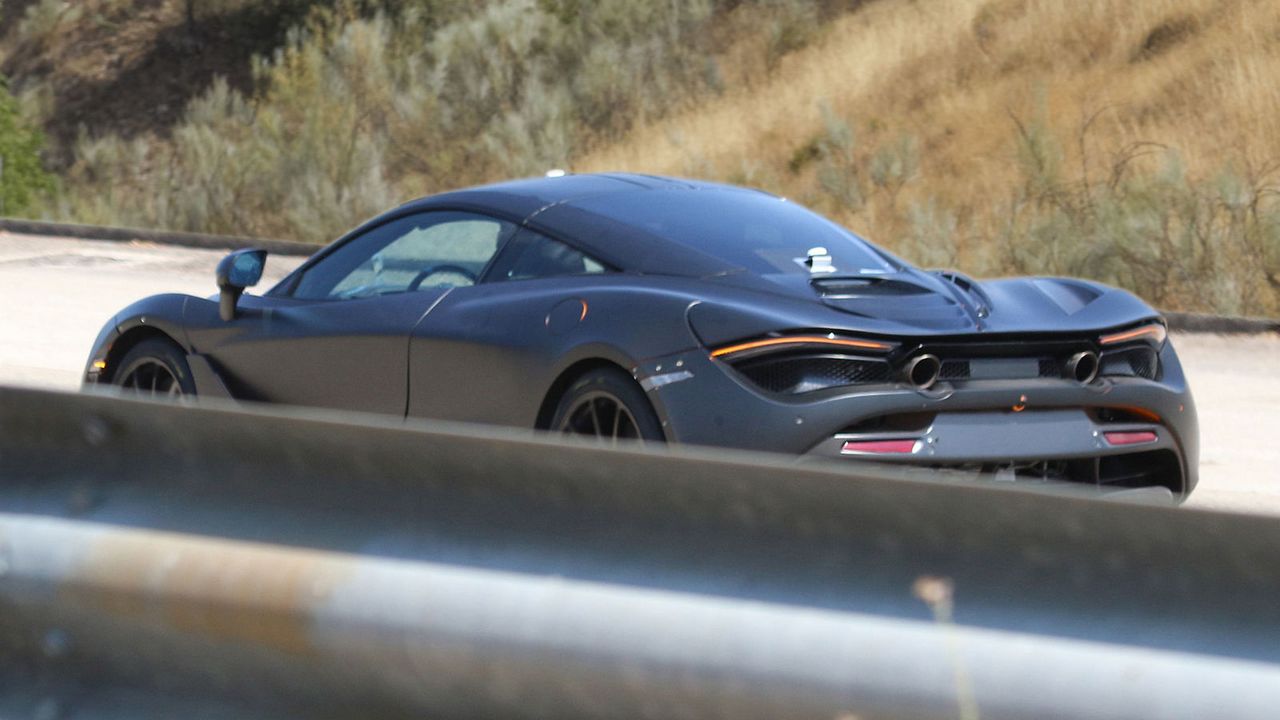 Image Credit: Brian Williams / Spiedbilde