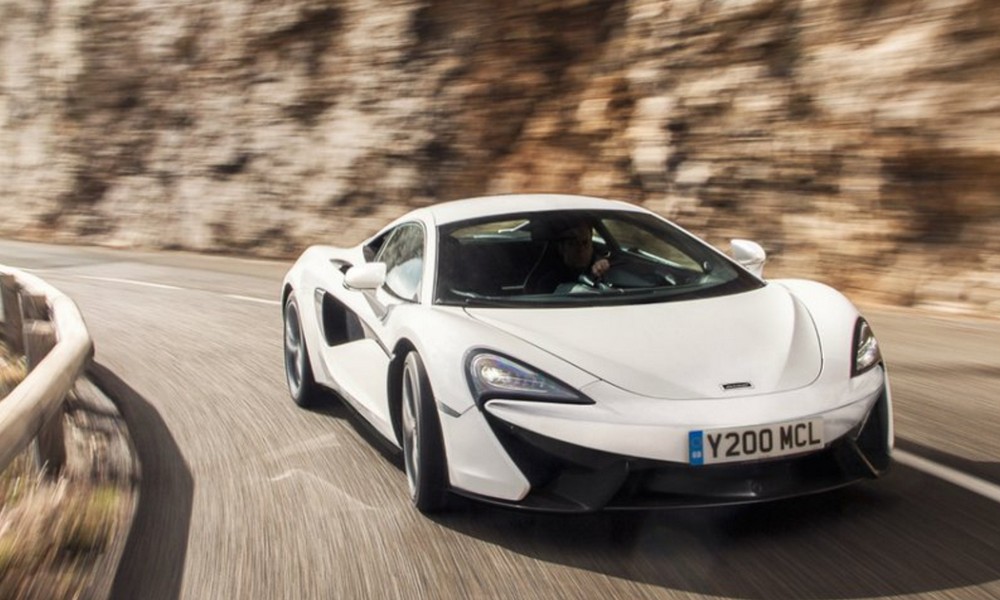 McLaren automobiles are nothing short of exceptional. From the automaker's rich history to its progressive attitude in today's automotive landscape, every automobile has been built to take the brand one step closer to perfection.
When it comes to models found within the Sports Series, the indiGO Auto Group – Desert European Motorcars Campus team knows firsthand the excellence that comes standard. As brand ambassadors, we love to show our clients the incredibly powerful features inside each model that sets these vehicles apart from the rest, but you don't have to take it only from us.
Since the McLaren Sports Series launched in 2015, the lineup has thrilled people the world over, receiving numerous awards in the process.
2017 Best Sports Car Over ₤100,000
2016 Best of the Best: Sports Car of the Year
2016 Best Sports Car
2016 Best of the Best

Red Dot Design Award, International

Best Performance Car of 2016

UK Car of the Year Awards, UK

2016 Best Premium Performance Coupé

Middle East Car of the Year Awards, UAE

Best Performance Car 2016
Best Driver's Car 2016
These awards speak to the prestige and luxury in each McLaren Sports Series model. Of course, your journey with the automaker does not end with your supercar purchase—that is just the beginning of a unique experience reserved for those who dare to experience life to the fullest.
If you are interested in upgrading your current McLaren or would like to join the McLaren family for the first time, our team would love to hear from you. We also invite you to come see us in person and learn more about the beautiful and thrilling models we currently have in our comfortable facility. As always, don't hesitate to call with any questions.
Image Credit: McLaren