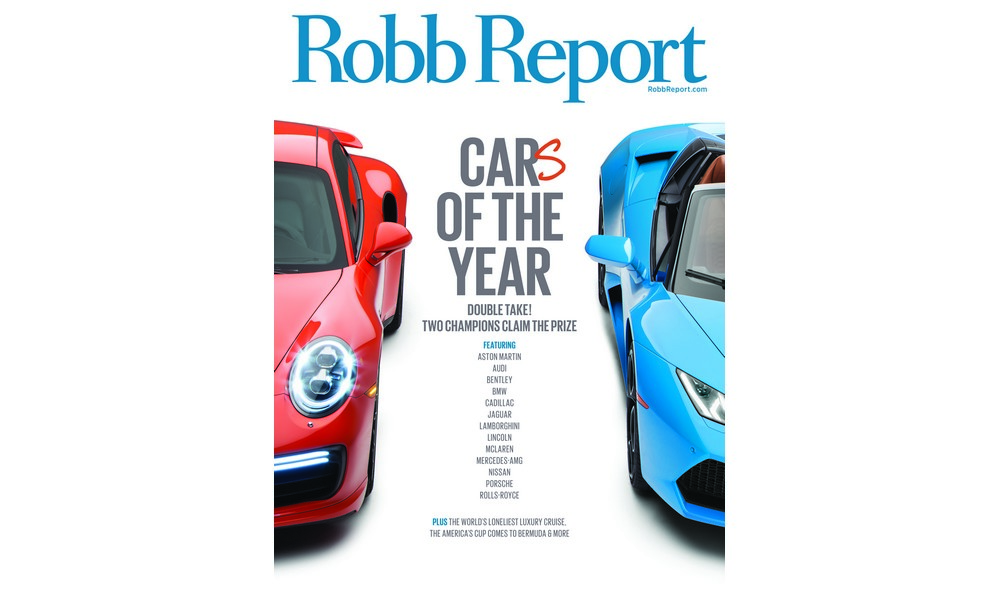 indiGO Auto Group – Desert European Motorcars Campus is very excited to announce that the Porsche 911 Turbo S was selected as the 2017 Robb Report Car of the Year winner. The Porsche 911 Turbo S actually shared top honors with the Lamborghini Huracán Spyder in what was the first-ever tie with Robb Report's Car of the Year Contest.
It's not hard to see why the 911 Turbo was ranked so highly by the Contest's nearly 200 judges, especially when you consider its 3.8-liter, six-cylinder twin-turbo boxer engine (one capable of delivering 580 horsepower). That setup allows the Turbo to zip from zero to 60 mph in 2.8 seconds. They don't call it Turbo for nothing!
To learn more about the utterly incredible Porsche 911 Turbo S, don't hesitate to call, contact us online, or stop by and visit us in person today. We'd be more than happy to answer any question you may have.
Image Credit: © 2017 Robb Report Media, LLC, All Rights Reserved