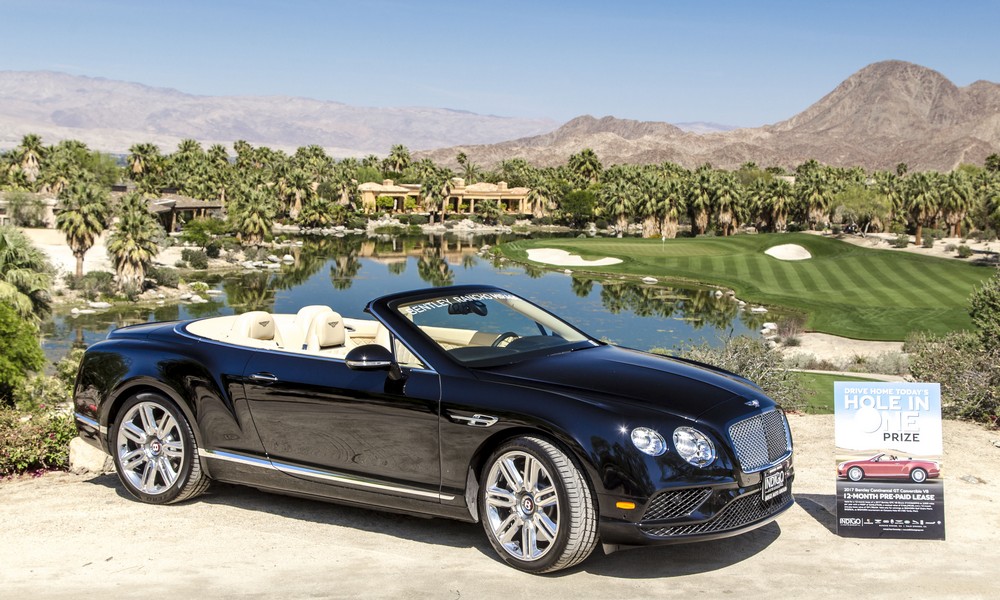 indiGO Auto Group's Bentley Rancho Mirage was proud to be the official automotive and Hole-in-One Sponsor for Bighorn Golf Club's Men's BIGDEAL Member and Guest Golf Tournament that took place April 20 - 21.
On the picturesque Canyons Course and hole #4, our beautiful 2017 Bentley GTC Convertible gleamed in the sunlight, enticing golfers to hit a Hole-In-One to win this beautiful model.
Participants also enjoyed a delicious meal and plenty of entertainment. Special guests were also in attendance, including Jon Rahm, 2017 Farmers Insurance Open PGA Tour Winner; Charlie Reiter, the 24th ranked Junior Golfer; and Lucy Li, 2016 PGA Junior Champion and youngest female ever to qualify for the U.S. Women's Amateur and the U.S. Women's Open Championships.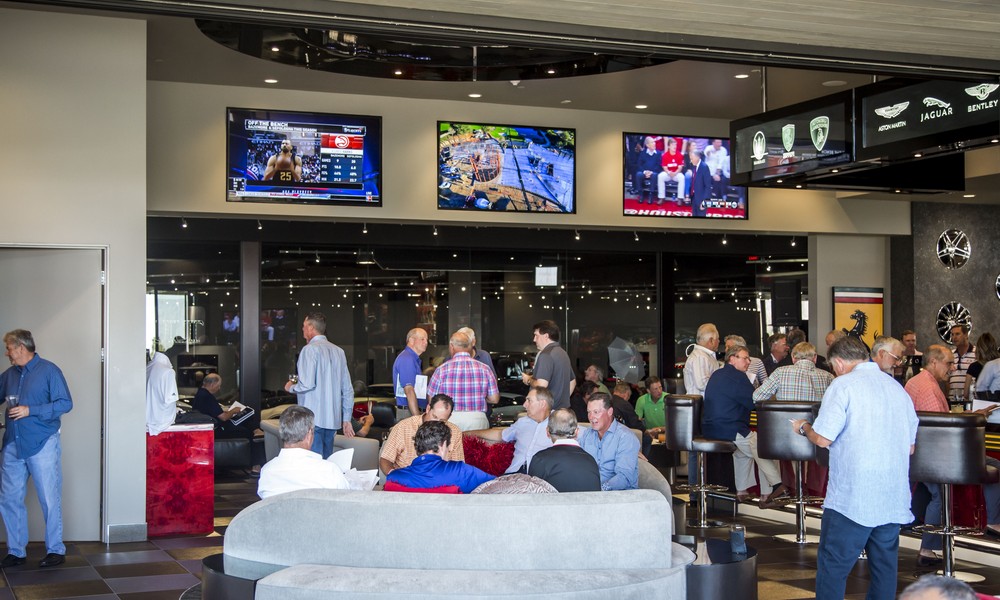 Bentley Rancho Mirage was happy to kick off the tournament by participating in Bighorn's cocktail pre-party hosted at the Vault. If you missed this event, stay tuned for more information on other community events sponsored by Bentley Rancho Mirage and indiGO Auto Group throughout the year.