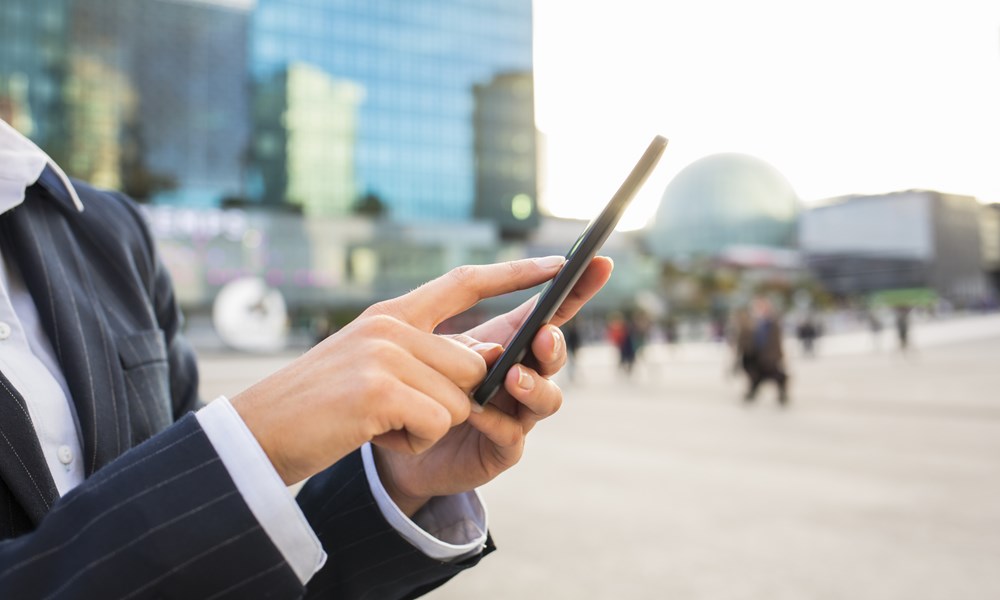 Business travel may sound exciting or even glamorous from the outside, but frequent business travelers know all too well the hassle and drudgery that can come with frequent on-the-job travel. However, with a little smart planning and strategizing, savvy business travelers can ease stress, save time, and increase productivity.
Loyalty Club Memberships
First and foremost, frequent business travelers will want to take advantage of airline, hotel, and car rental programs that provide perks, awards, and savings for frequent customers. Benefits range from airline upgrades and expedited service to discounts and complimentary amenities. Frequent hotel guest programs offer expansive, value-added benefits for travelers who qualify for elite membership, with room upgrades being one of the most popular perks.
Concierge-Floor Hotel Rooms
When available, concierge-level hotel rooms, located on floors isolated from the general public and other hotel guests, provide a sense of safety and comfort. Concierge guests are given special keys for use in the elevator to their floor and to access comfortable lounges, where free continental breakfasts, afternoon and evening snacks, and drinks are typically offered. Often, private concierge service, priority check-in, and other guest amenities are included. All together, these benefits reduce business travel stress levels and leave you refreshed for business.
Packing Tips
Less is better, especially when you are switching between large and small aircraft. Having less to inspect means faster security checks and easier-to-store carry-on bags. Keep a duplicate grab-n-go shaving or cosmetics bag with travel-sized necessities: toothbrush and paste, deodorant, lotion, cologne, mouthwash, etc. You can easily do the same for sleep clothes and underwear, socks and stockings. If you always work out or go for a swim, add that to your duplicate bag. With this type of advance preparation, you'll only need to worry about packing the specific attire and accessories necessary for your business and social schedule. For short trips, plan your wardrobe around one pair of shoes, if possible.
Flying Smart
When booking airline tickets, it's best to think early/late: early in the week to avoid the weekend and vacation travelers and late in the morning to avoid the early shuttles and post-4 PM rush. In addition, choosing the right seat to keep you powered up is now easier with seatguru.com. It's a very helpful site that color codes superior and substandard seats, identifies in-seat power port locations, and provides comprehensive information about seat comfort and drawbacks.
Making Travel Time Productive
If you're a savvy business traveler, you've probably already learned to use your travel and between-flight time to stay connected and catch up on your work. By the time your competition returns home and begins to send follow-up correspondence to prospects, yours will be on their desk with impressive speed.